Troadec case: traces of blood, burning of the bodies, the word of the experts.
The trial of Hubert Caouissin and Lydie Troadec continued with the testimony of experts who worked on the case.
France info : 29.06.2021
The trial of Hubert Caouissin and Lydie Troadec is taking place in Nantes at the assizes of Loire Atlantique until July 9, 2021.
This Tuesday, June 29, the day was devoted to the account of the experts who worked on the quadruple murder of the Troadec family in Orvault, near Nantes, in February 2017.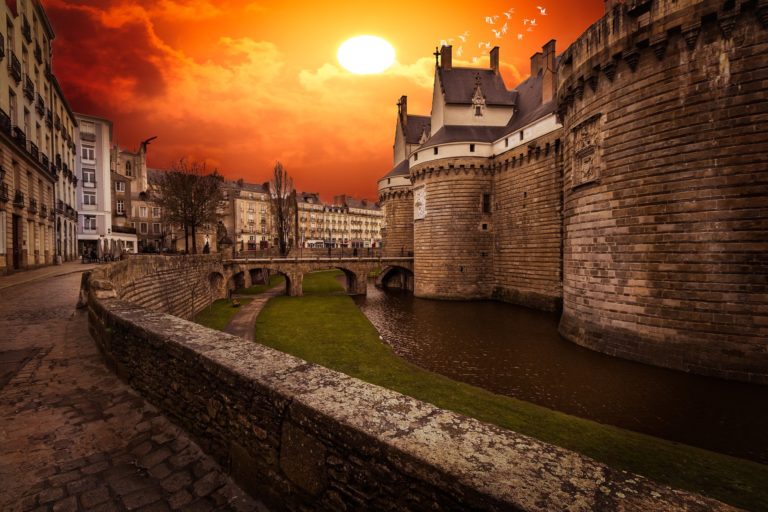 The hearing resumed at 9:15 a.m. The president of the assize court, Karine Laborde, calls Pascal Olivier, a DNA expert.
Pascal Olivier quickly explains the principle of DNA. How it can exclude an individual with affirmative when the general characteristics are different. But two individuals can have a close genetic profile. That it is then necessary to refine.
"We used a reagent specific to the Y chromosome to bring out particularities of the DNA. We used Bluestar as a reagent for human blood. It reacts particularly to red blood cells.
Three locations, the crime scene, the 308 car, and the farm.
"We didn't have a body. From accessories, clothing, we were able to find four DNAs, and verify that they belonged to the missing persons. With washcloths or toothbrushes found at the homes of children we could easily validate these DNA.
"For the crime scene, we found Brigitte's blood in the garage, the master bedroom, Sebastian's bedroom, the bathroom, mixed with two others, Pascal and Sebastian.
"Pascal was found in the garage, the entrance, the bedroom, the staircase".

(Pascal Olivier, genetic fingerprint expert)
"Sebastien, the bed in his room, on a smartphone, in the garage, on a switch in the bathroom. The media reported his guilt, we were able to forget this hypothesis," he says, continuing, "under Charlotte's wardrobe we found the genetic fingerprint of Brigitte and Pascal.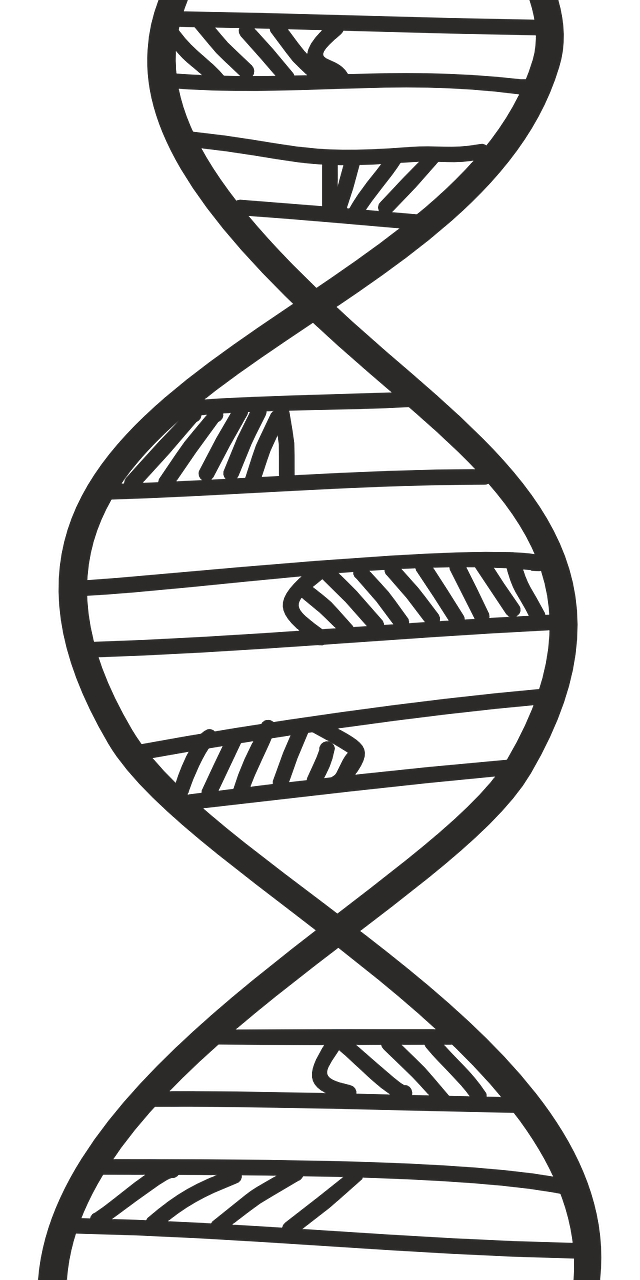 "There is a probability of error of 1 in 29 million billion"
"In the kitchen, we have bowls of mugs, we have on a glass two prints in mixture. One of Sebastian, the other unknown. Which turned out to be that of Hubert Caouissin. There is a probability of error of 1 in 29 million billion. We also found Hubert Caouissin's DNA on the blue chair in the garden.
"There are few places where we find Charlotte's DNA. On Charlotte's stethoscope in particular (it's not the one Hubert Caouissin is talking about), on the parts that are put in the ears".
"In the vehicle 308, we had 76 samples, there we find the genetic fingerprints of the victims out of blood traces, we find the DNA of Hubert Caouissin on the ventilation control and on the interior mirror ".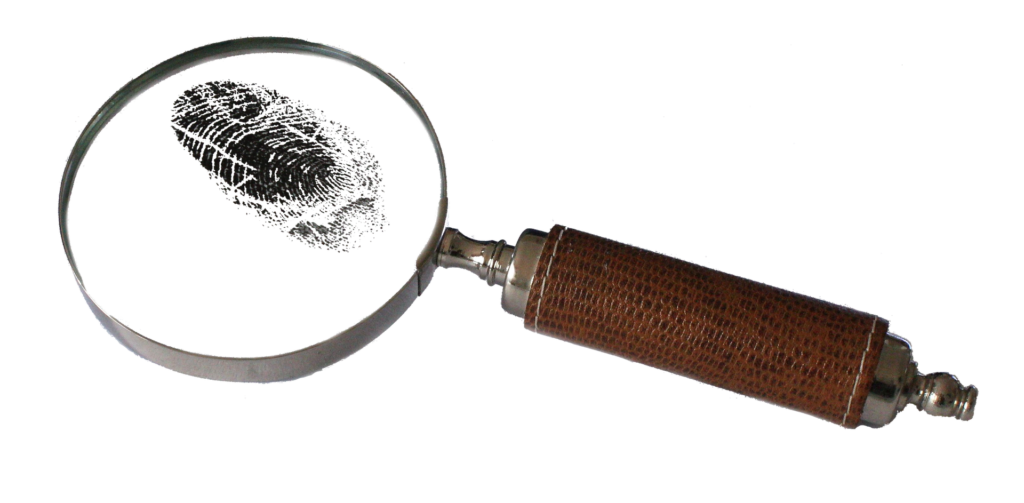 With the Bluestar, we find the genetic prints of Pascal, Brigitte, and Sébastien

(Pascal Olivier, genetic fingerprint expert)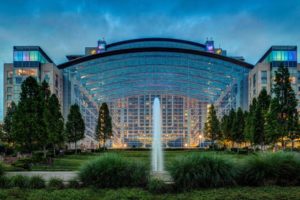 August 20-26 Maryland BLUESTAR® Forensic will be present at IAI 2023
Lire l'article