EVIDENTIAL PHOTOGRAPHY
The luminescence that occurs upon applying BLUESTAR® FORENSIC blood reagent lasts for several minutes and BLUESTAR® FORENSIC can be sprayed several times on the same area, making observation and picture taking easier.
Evidential photographs can be taken with an ordinary camera and film, therefore suppressing the need for sophisticated equipment.

Indicative camera settings
24 mm lens
400 ISO film
Camera on a tripod
Aperture f-stop 2.8
Exposure for 30s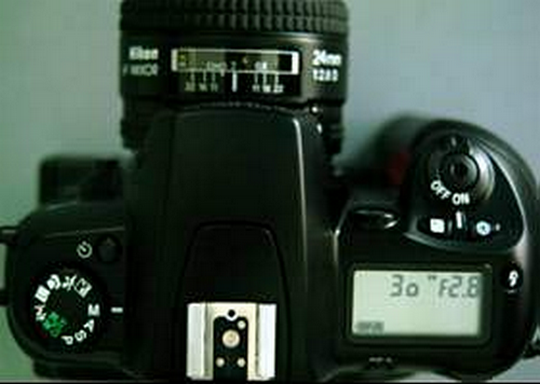 Procedure
All that is needed is a darkened room with diffused light. Natural diffused light is prefered to artificial light which gives yellowish or greenish pictures. A flash behind the photographer should be avoided because total darkness is difficult to obtain and is dangerous for the technician to move around. The technician should set the camera on a tripod preferably before treating the suspected area in order to avoid overspraying.