Magnum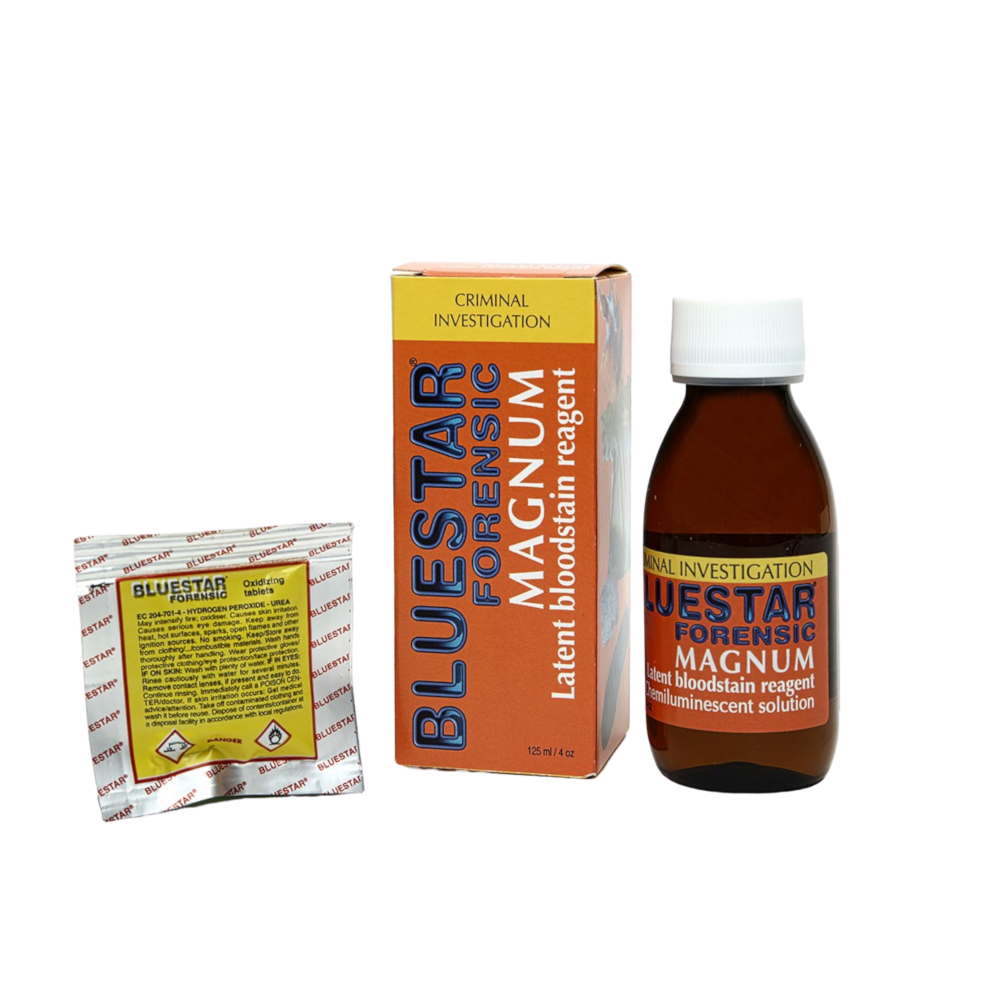 Qualities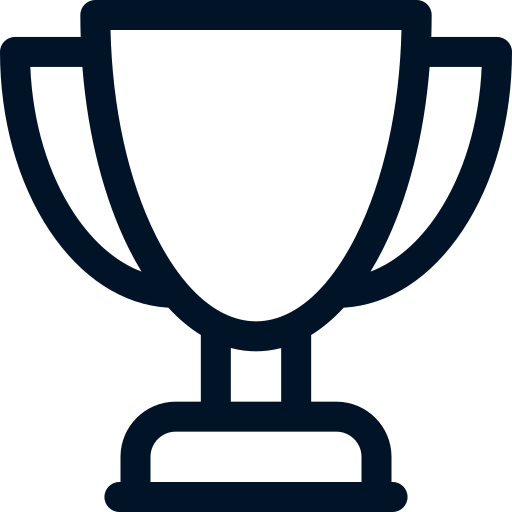 Best results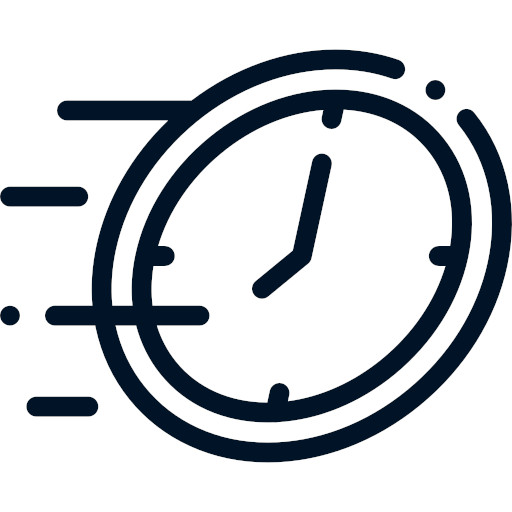 Fast results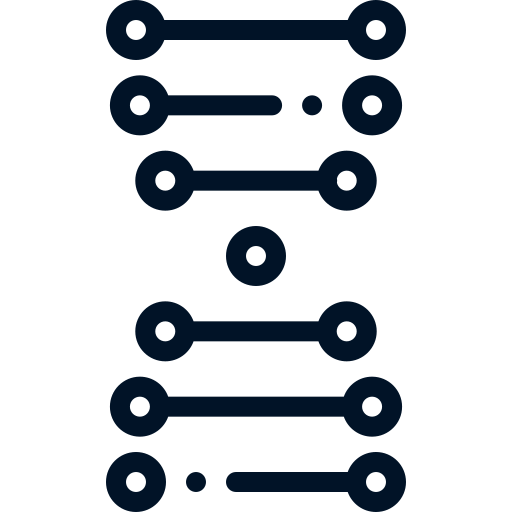 Easy to use
Online store
The online store is only intended for the USA. On our online store, you can order all BLUESTAR® Forensic products.
Go to the online store
Description
Super-strength formula, for searching for minute blood droplets or stains on washed objects. Perfect for forensic lab technicians but recommended also on crime scenes.
BLUESTAR® Forensic MAGNUM, 3 times more powerful than the regular BLUESTAR® Forensic, has been especially formulated for the critical cases when minute blood particles are searched for (microscopic droplets that have been projected onto an aggressor's clothing for instance). Such droplets, invisible to the naked eye, and even under a microscope, are sometimes the only evidence available to confound a murderer. With the MAGNUM version, their discovery is easier thanks to the increased sensitivity and intensity of the luminescence.
The MAGNUM is also usable in a variety of situations, in a laboratory or at a crime scene that involves a limited search area or vertical and smooth surfaces, using the micro-diffuser, BLUESPRAY®. The combination MAGNUM +BLUESPRAY® is a winner in such cases as it avoids drippings while still producing a strong luminescence. As the product won't run, performing morphoanalysis is still possible after spraying BLUESTAR®.
Read the Lautz & Webb comparative study on BLUESTAR® Forensic MAGNUM performance and effects on DNA.
Product code : BL-FOR-MAG
Content
3 oxidizer tablets
1 bottle of solution 125 ml (4.4oz)
1 instructions for use
Use
Dissolve the 3 oxidizer tablets in the solution bottle
Transfer the solution into a sprayer or screw the solution bottle onto the BLUESPRAY® micro diffuser
Spray on the surface to be treated
Storage
Store in a dark place.
In a dry place between 4°C and 30°C (39°F to 86°F).
Dimensions: 12 x 4.9 x 4.9 (4.7 x 1.9 x 1.9 inches)
Weight: 170 grams (6oz)
Complementary products