Training 4 Applications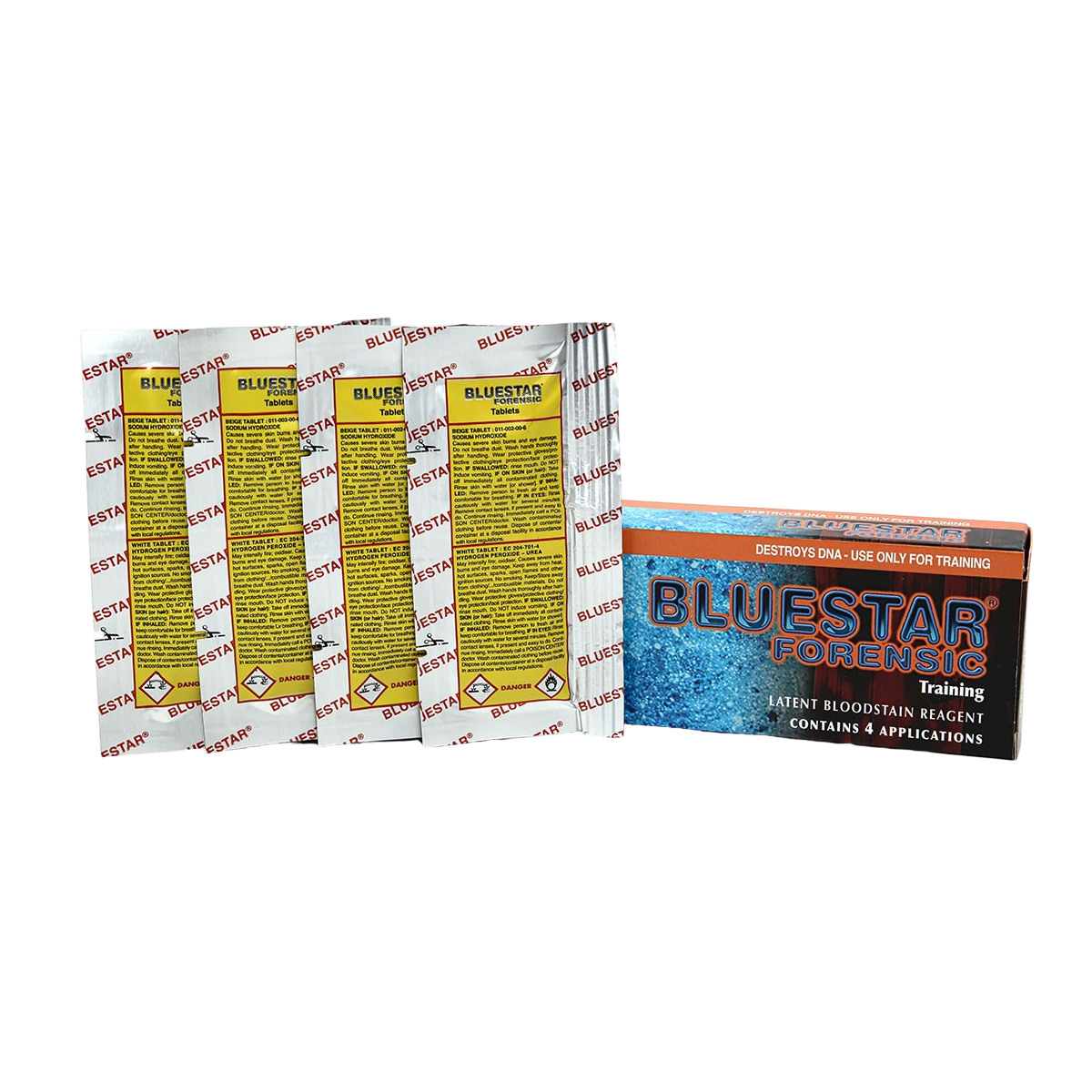 Qualities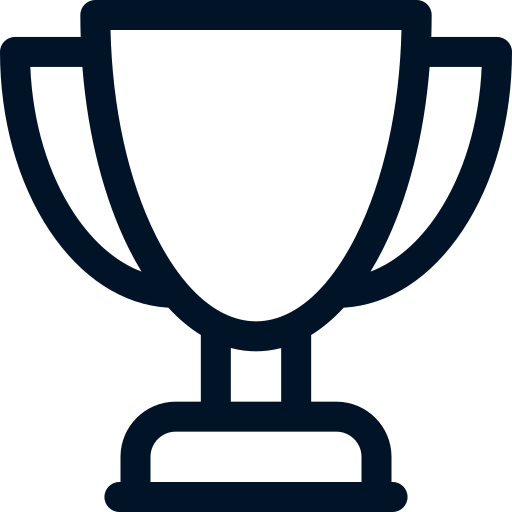 Best results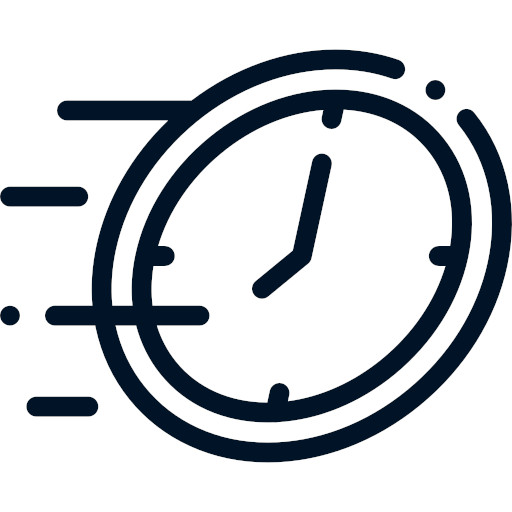 Fast results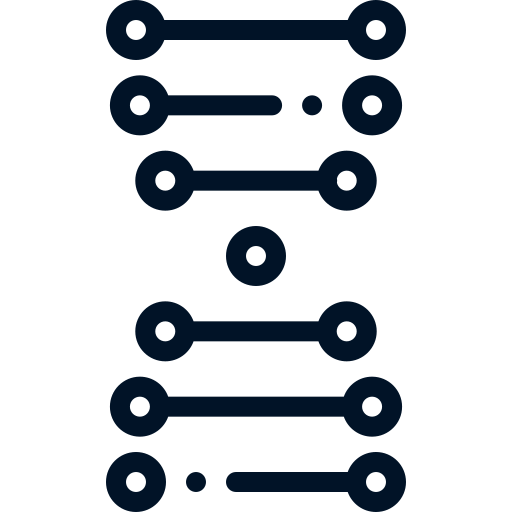 Easy to use
Online store
The online store is only intended for the USA. On our online store, you can order all BLUESTAR® FORENSIC products.
Go to the online store
Description
TABLETS – 4 APPLICATIONS especially designed for training crime scene technicians.
This version of BLUESTAR® FORENSIC is intended only for training purposes. It has the same packaging and amount of tablets than the BLUESTAR® FORENSIC TABLETS but is an affordable option for training expenses.
It will react in the same way as regular BLUESTAR® FORENSIC TABLETS do, except for DNA analysis since the "TRAINING" version destroys DNA. Therefore, it is a great product for training crime scene technicians but is definitely not usable for real investigations.
Each pack provides the instructor with the possibility to prepare 4 times 125 ml (4 oz) of BLUESTAR® FORENSIC working solution or 500 ml (16 oz) at once.
Product code : BL-504TR
Contents
4 pairs of individually and hermetically sealed tablets. Each pair holds one beige tablet (the reagent) and one white tablet (catalyst).
Use
To prepare the working solution, you will need to dissolve a pair of tablets (white + beige) in 125 ml (4 oz) of tap water in a bottle equipped with a fine mist atomizer. Or use the 4 pairs at once if you need 500 ml (16 oz).
Storage
Pack size : 114 x 55 x 25 mm (4 1/2 x 2 x 1 inches)
Pack weight : 30 grams ( 1 oz)
All the components of the BLUESTAR® Forensic have to be stored in a dry place with temperature range comprised between 4°C to 30°C (39°F to 86°F).
Complementary products