Mini Kit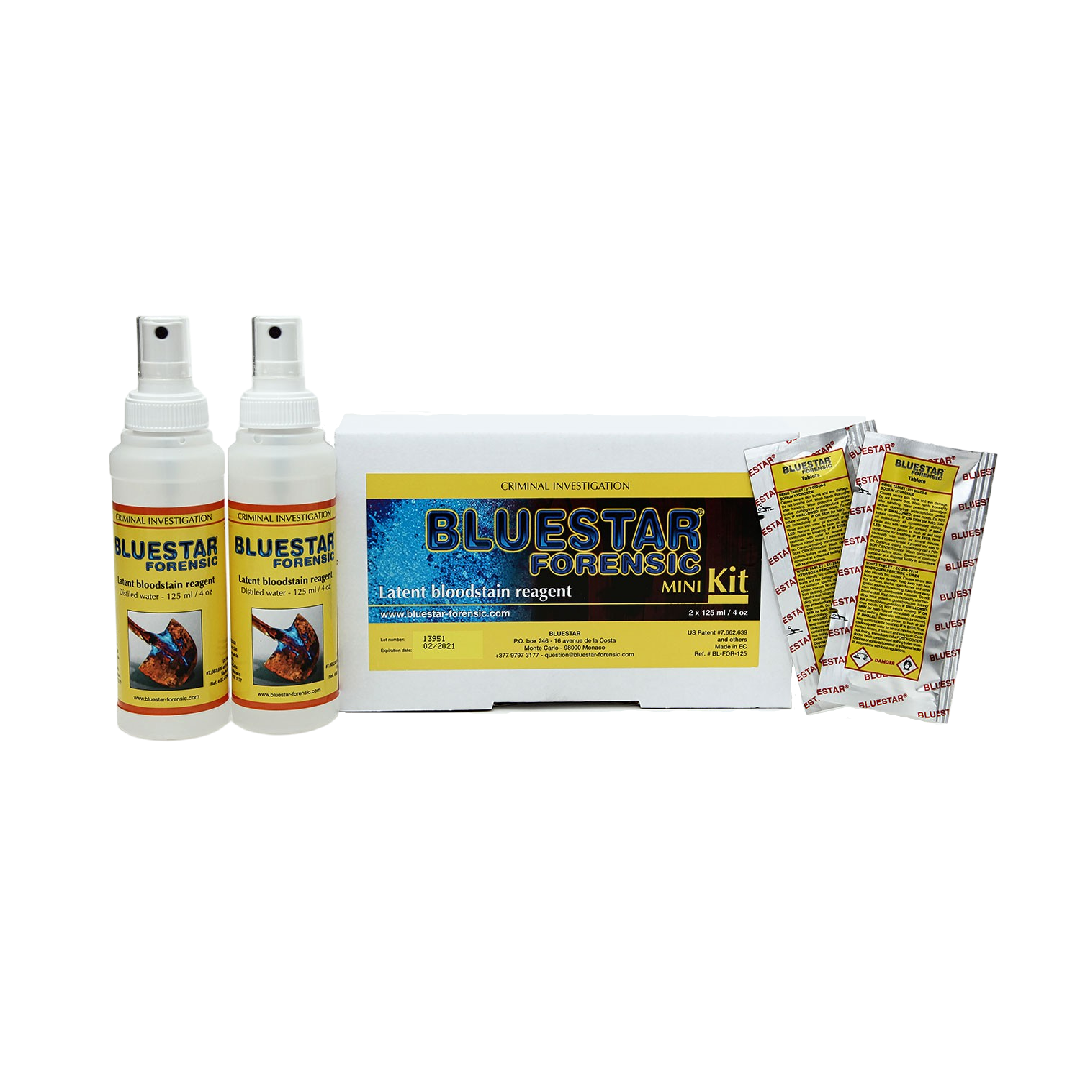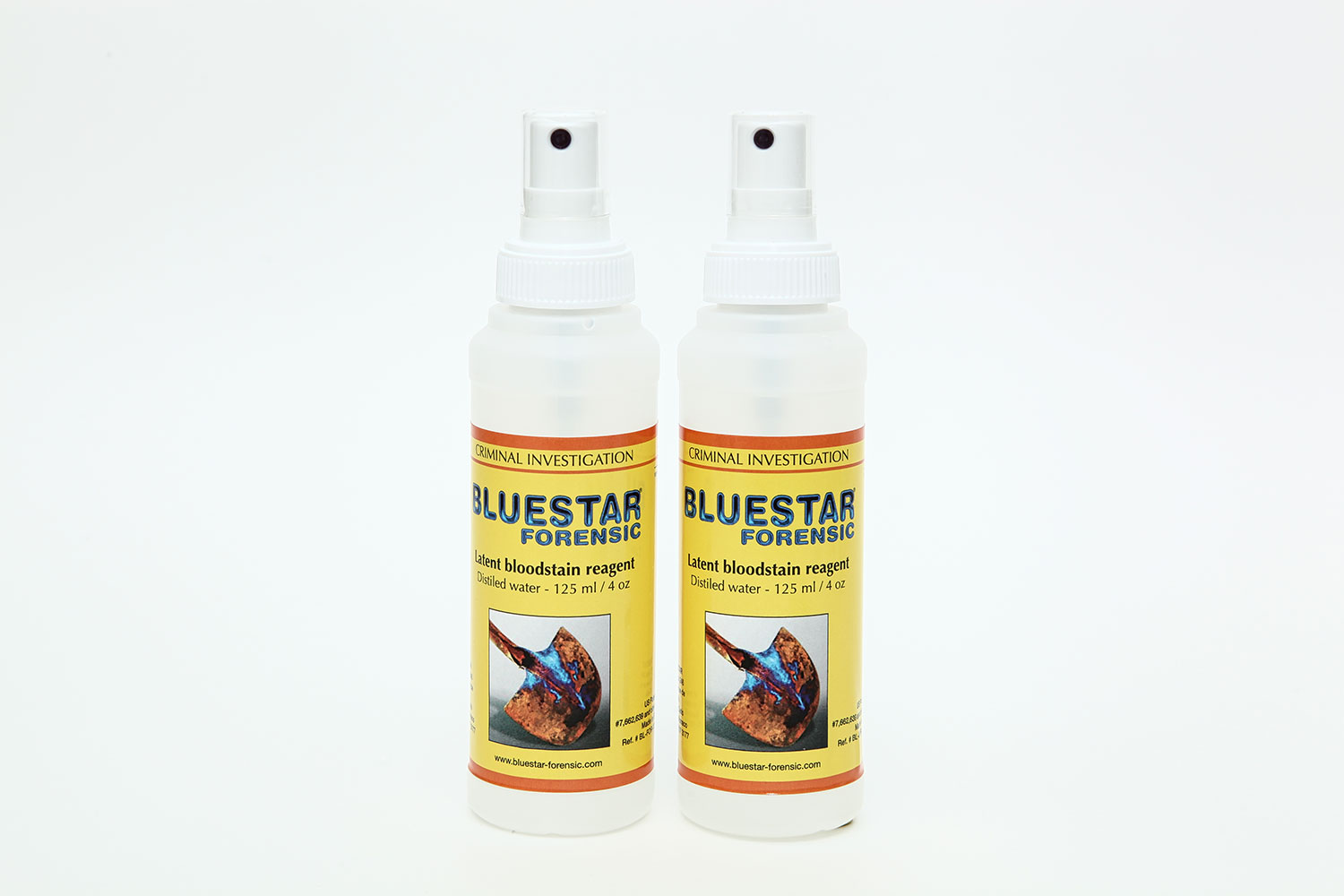 Qualities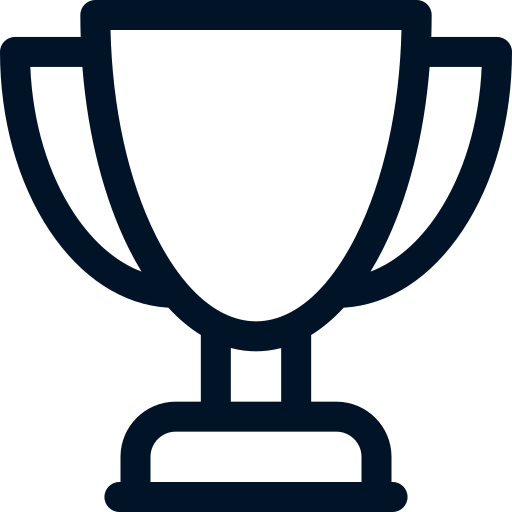 Best results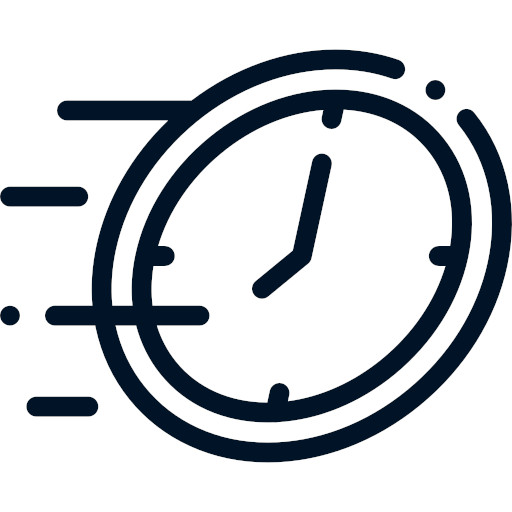 Fast results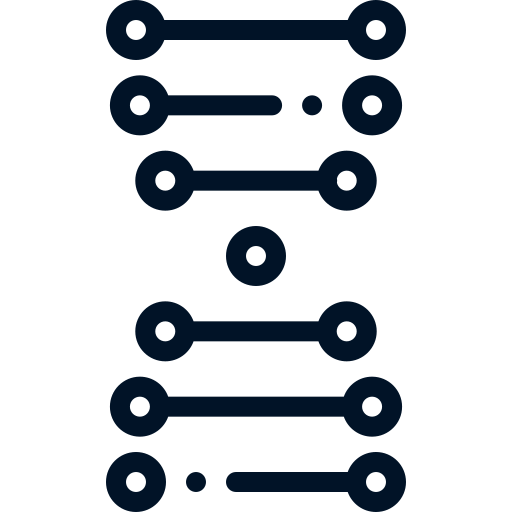 Easy to use
Online store
The online store is only intended for the USA. On our online store, you can order all BLUESTAR® FORENSIC products.
Go to the online store
Description
Full kit, great for investigation on small areas
The BLUESTAR® FORENSIC MINI KIT is meant primarily for police searching small areas or objects for a quick verification when suspecting a crime has happened.
Instantly ready : just add a pair of tablets to one of the spray bottles of distilled water
More economical and practical for quick or limited investigations before the intervention of crime scene specialists.
The MINI KIT provides two bottles for two independent investigations
Product code : #BL-FOR-125
Contents
2 bottles with 125 ml (4 oz) distilled water and fine mist atomizer
2 pairs of BLUESTAR® FORENSIC tablets
Use
Simply dissolve 1 pair of BLUESTAR® FORENSIC tablets in one of the bottles and spray on any surface.
Storage
Mini Kit size : 18 x 10 x 5 cm (7 x 4 x 2 inches)
Mini Kit weight : 370 grams ( 13 oz)
All the components of the BLUESTAR® Forensic have to be stored in a dry place with temperature range comprised between 4°C to 30°C (39°F to 86°F).
Complementary products