Medium Kit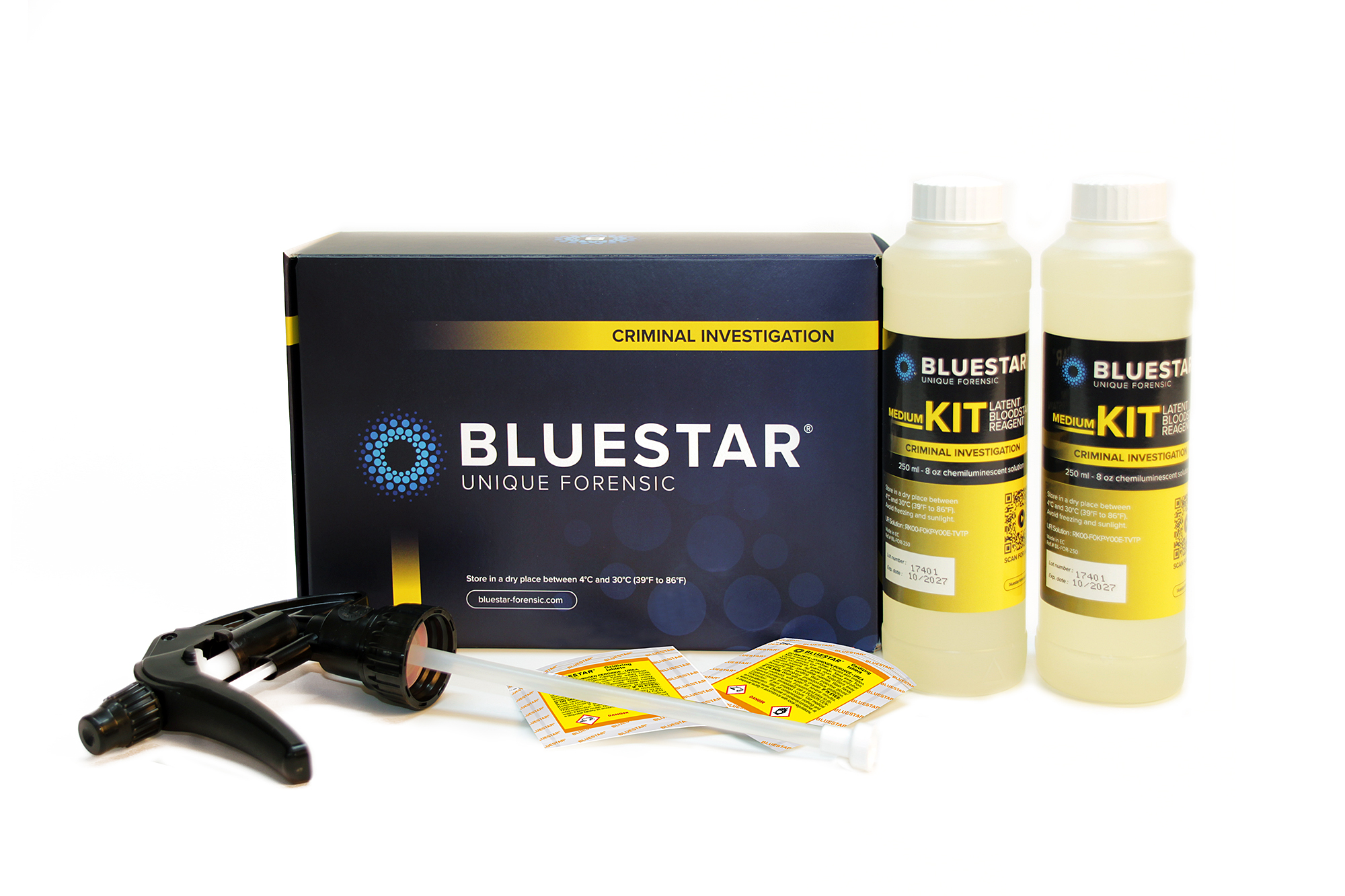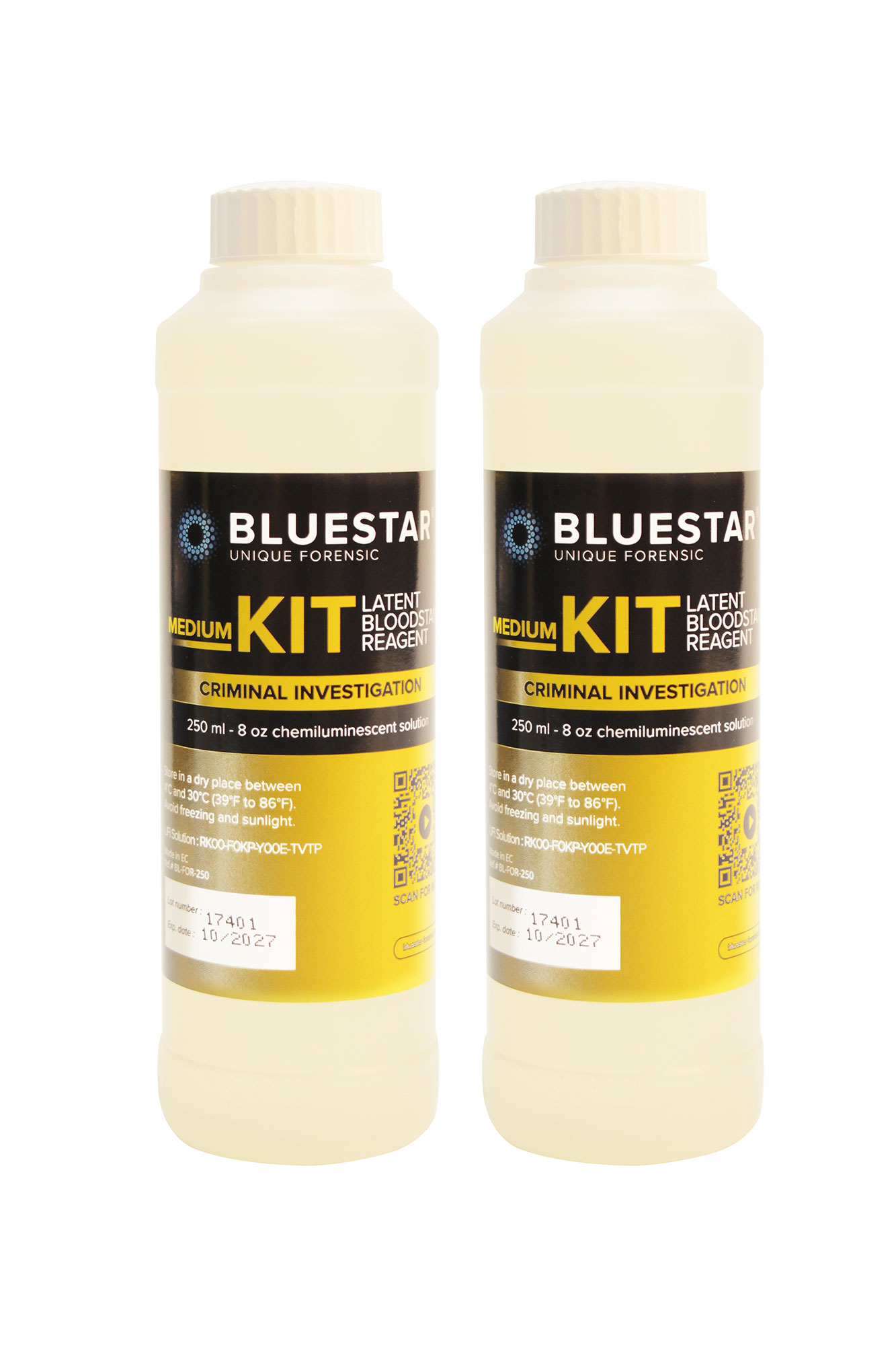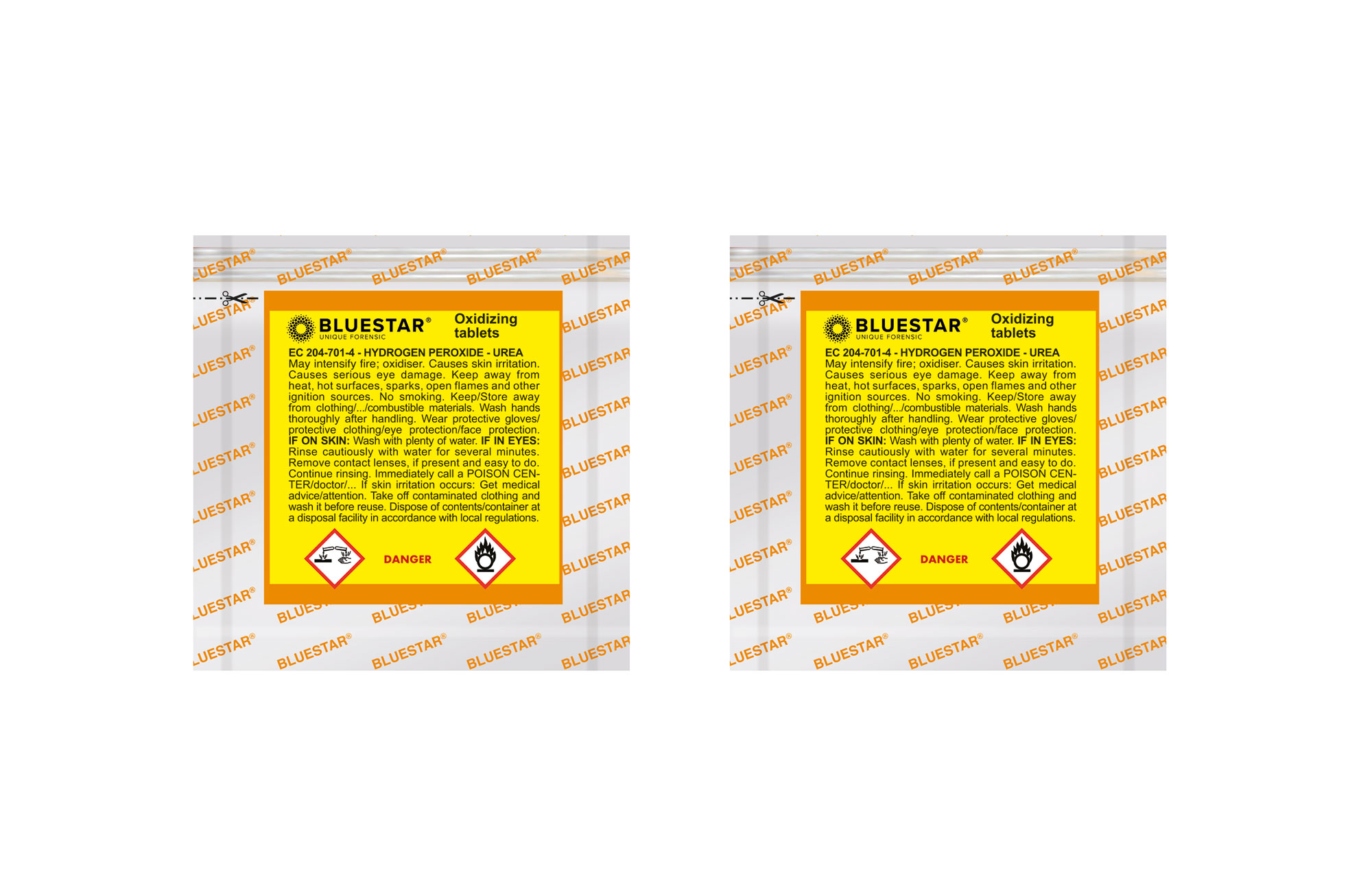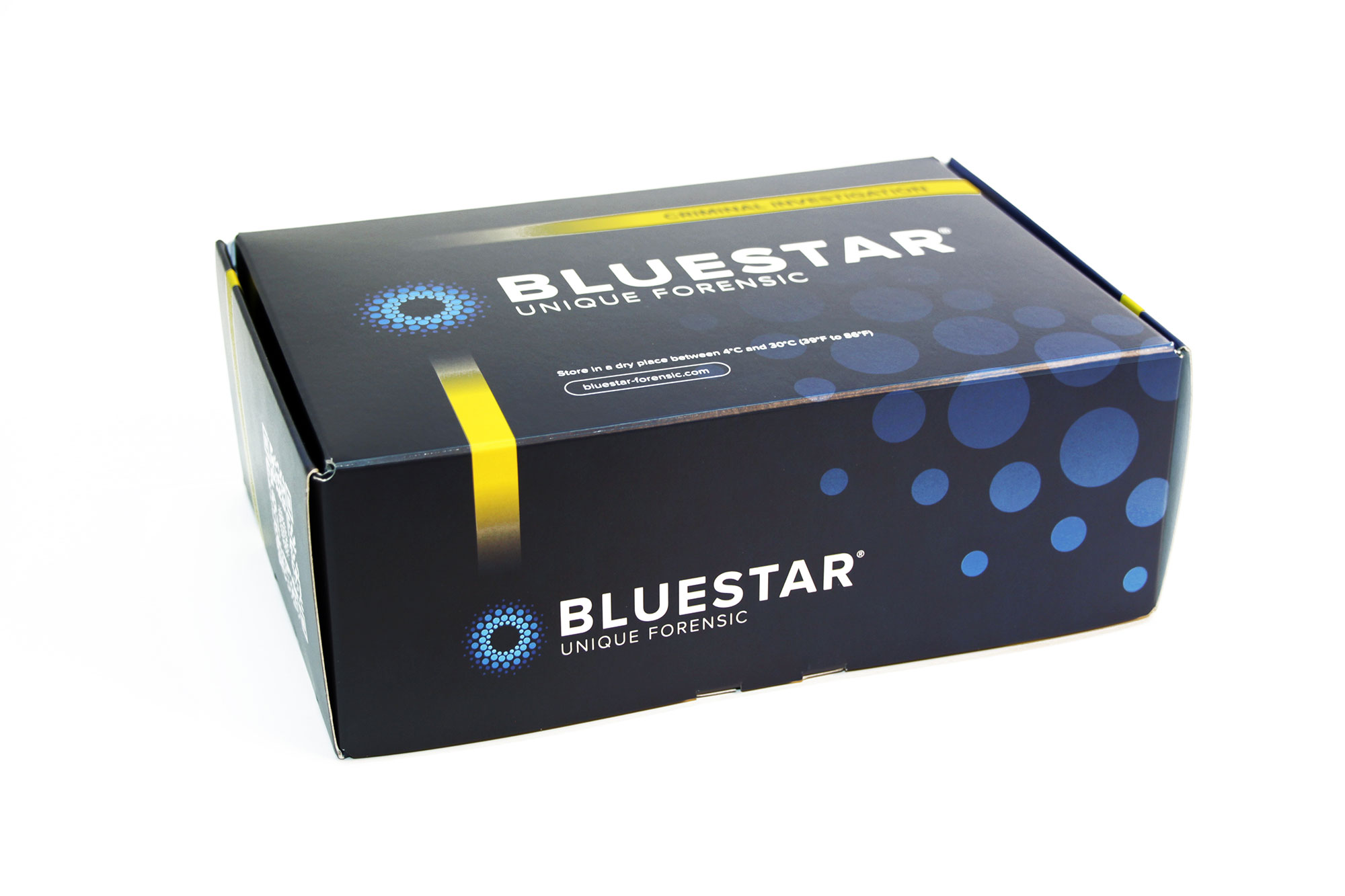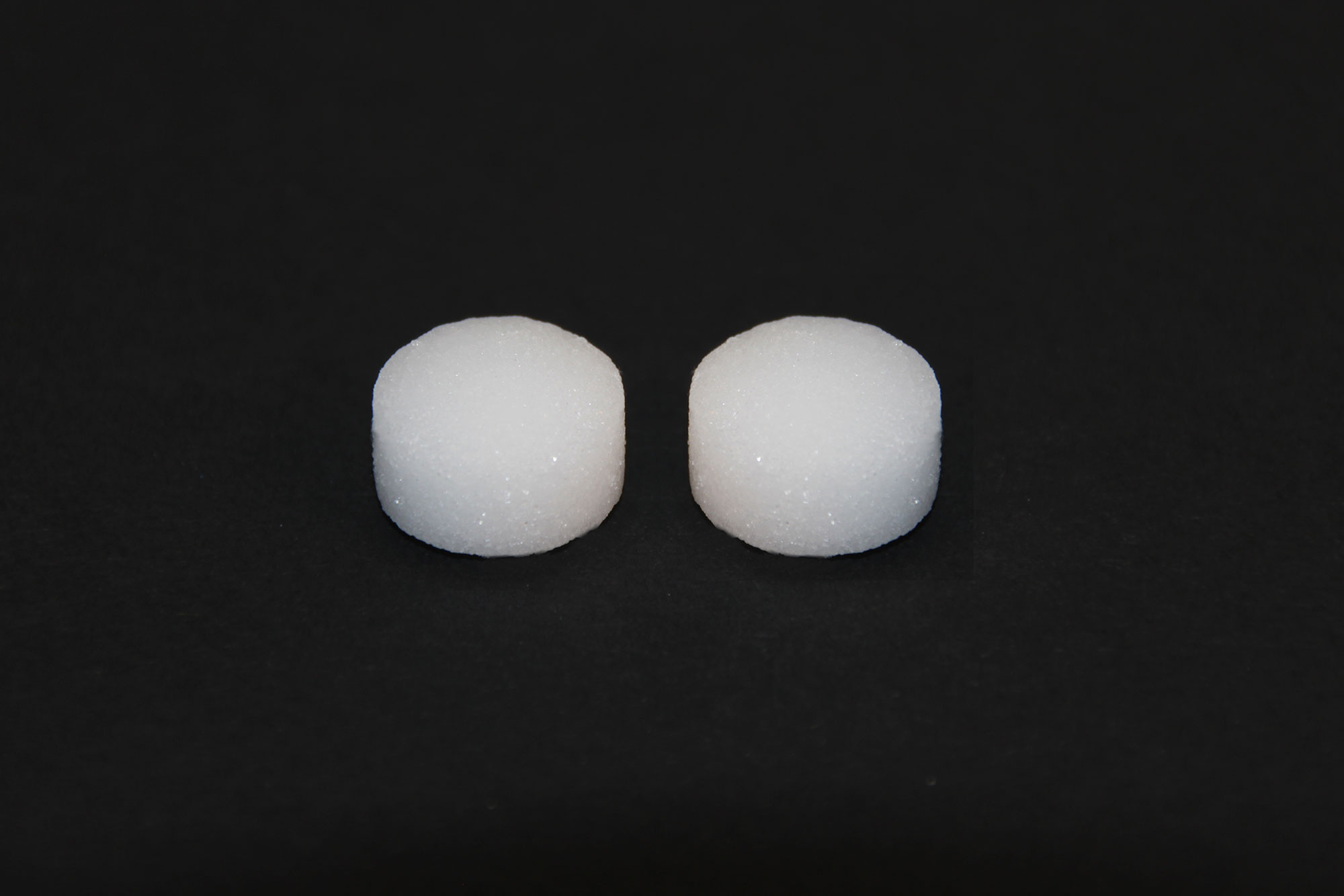 Qualities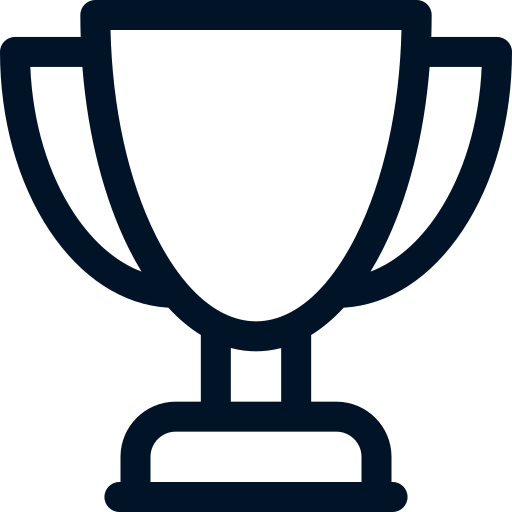 Best results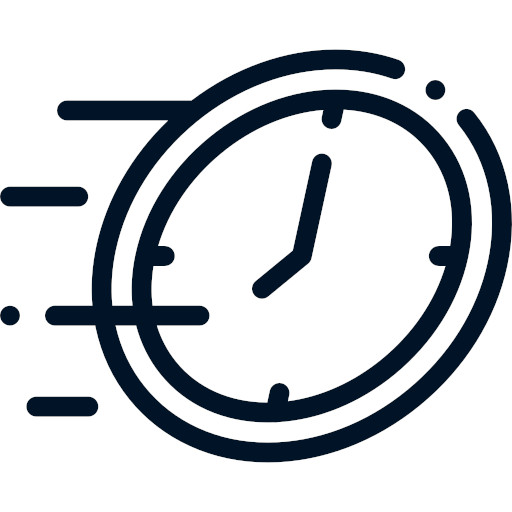 Fast results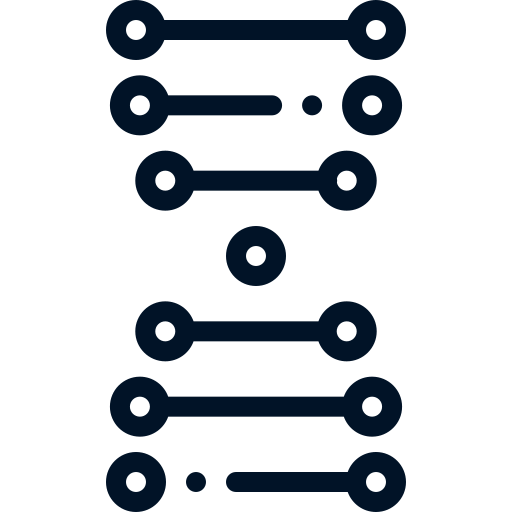 Easy to use
Online store
The online store is only intended for the USA. On our online store, you can order all BLUESTAR® Forensic products.
Go to the online store
Description
Full kit two applications. Easy to use and reliable for the Crime Scene Investigator.
The BLUESTAR® Forensic Medium KIT provides the Criminal Investigation Technician with a complete tool to reveal the presence of invisible blood traces at a crime scene. Just add the tablets, swirl and spray.
A positive chemiluminescent reaction indicates a strong likelihood for the presence of blood. BLUESTAR® Forensic reacts to any type of blood. BLUESTAR® Identi-HEM® or BLUESTAR® OBTI rapid immunochromatographic tests may be used for the specific identification of human hemoglobin. A sample will later be confirmed in a forensic laboratory.
Product code : BL-FOR-250
Principle
BLUESTAR® Forensic is a blood developer for use at a crime scene or in the laboratory. It allows the detection of minute, erased or thoroughly washed blood traces, with or without detergent, even at very high dilutions.
The contact of the reagent with a blood trace will produce a luminous reaction called chemiluminescence.
It can be applied on all supports: metals, plastics, fabrics, etc. The reaction is visible to the naked eye and does not alter the DNA.
Sensitivity
BLUESTAR® Forensic is more sensitive than other blood developers. It can detect traces of blood with the naked eye up to dilutions of 1/100000 (see study).
BLUESTAR® Forensic reveals invisible and microscopic blood traces or droplets, especially on dark surfaces. The sensitivity does not depend on the volume of the stain, but on the actual presence of blood.
BLUESTAR® Forensic produces a stronger and longer light reaction that does not require total darkness to be seen and allows to obtain good photographs or films of the bloodstain revealed with ordinary photographic means.
BLUESTAR® Forensic is capable of revealing very old blood. The oldest blood detected by BLUESTAR® Forensic dates back 7000 years during archaeological research(see publication).
False positives
Some food or chemical products may also react to BLUESTAR® Forensic. Training in the use of the product is essential for proper use and recognition of false positives.
A properly trained technician will immediately know the difference between a reaction on blood and a false positive. BLUESTAR® Forensic Training Tablets are available for training purposes.  See our tutorials or contact us for a personalized training.
Content
2 x 2 oxidizer tablets
2 bottles of 250 ml (8oz) chemiluminescent solution
1 adjustable spray head
1 instructions for use
Use
Dissolve the 2 oxidizer tablets in a bottle of chemiluminescent solution
Screw on and adjust the sprayer head
Spray on the surface to be treated
Storage
Store in a dark place in a dry place between 4°C and 30°C (39°F to 86°F).
Dimensions: 21.2 x 14 x 7.6 cm (8.4 x 5.5 x 3 inches)
Weight: 692 grams (24.4 oz)