Case of a missing youth: raids and investigation procedures continue
The procedure was carried out jointly with police personnel from the Forensic Science Department and the 43rd Central Police Station of Jhugua Ñaro and the Brigade.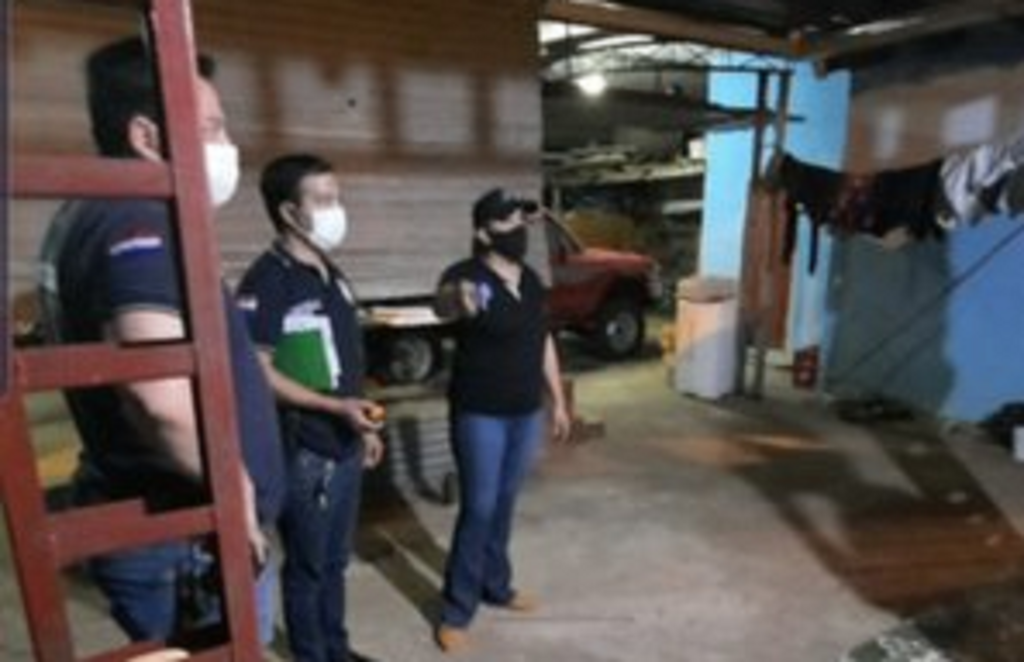 Nantudi : 1 October 2020
Prosecutors Daisy Sánchez of the Itá Criminal Unit and Joel Cazal of the Specialised Anti-Kidnapping Unit, conducted a new raid in the investigation of the disappearance of young Dahiana Espinoza Colmán (20), since last Friday 18 September. They collected important data for the investigation.
"After performing the chemiluminescence test for blood with bluestar forensic reagents, a black leather boot, the key packets and the pen cutter were found inside the cab of the vehicle, which were lifted and will be sent to the laboratory for their further study"
The procedure was carried out jointly with the police personnel of the Forensic Science and 43rd Central Police Station of Jhugua Ñaro and the Brigade. (Audio)