Chief Warrant Officer Benitez left a bloody trail
The clues are accumulating around Chief Warrant Officer Benitez and his involvement in the disappearance of Allison and her mother Marie-Josée on 14 July in Perpignan.
Midi Libre : 27.09.2013
What can you do with eight litres of bleach, if not a major cleaning? In the middle of July, Francisco Benitez obviously had a big cleaning to do, since he bought this large quantity of disinfectant and corrosive product, with properties well known to crime fans, in Perpignan.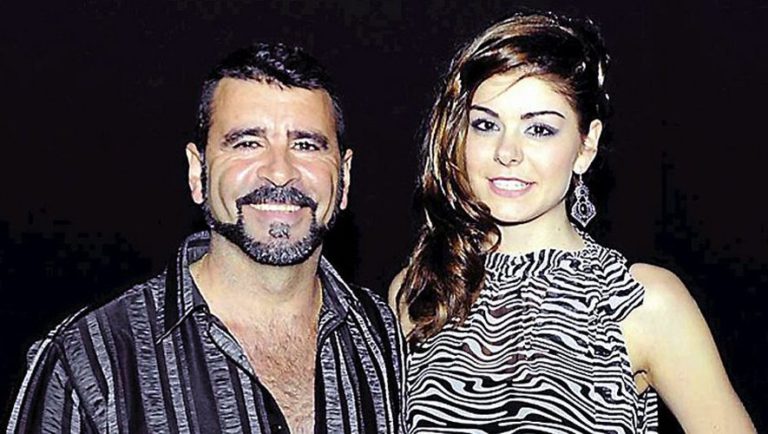 Bleach degrades DNA and makes it difficult for experts to search for traces of blood that have been erased at the scene of the crime with special products such as Luminol or Bluestar.
"He had to cut them up. We have the impression that it bled a lot", explains a Parisian policeman, associated with the investigation led by the SRPJ of Montpellier on the disappearance of Allison and her mother Marie-Josée, on July 14 in Perpignan. Because there is a lot of blood in the elements gathered over the last two months by the investigators. First of all in the clues, taken during the searches in the family flat, as well as in the barracks of the Foreign Legion. "Stains invisible to the naked eye", revealed at the family home. Allison's blood, "in the drainpipe" of the family freezer, in "the seal of the window" of the washing machine, but also inside the flat occupied by the legionnaire in the barracks, said a source close to the case. The forensic identification technicians also found some at the foot of his bed in his bedroom: again, it was that of his own daughter.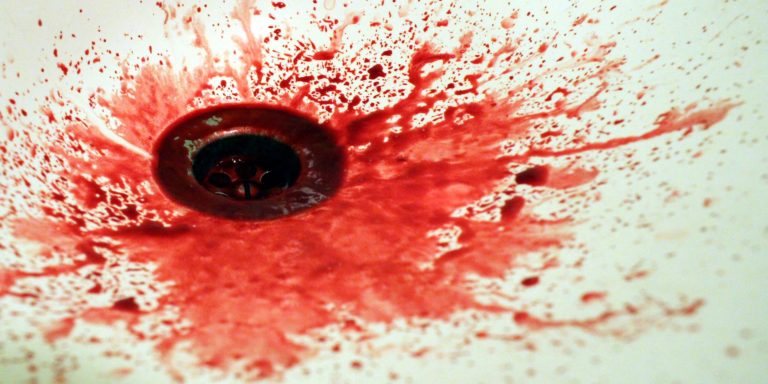 But there is also the blood that several witnesses saw and told the investigators about. Three days after the double disappearance, Francisco Benitez asked one of his comrades to come and help him carry the freezer that he had suddenly decided to donate to the barracks. The man later told the police that he had seen blood in a blocked sink in the Benitez flat.
Missing sheets at the barracks
Dark traces, taken from a tumble dryer used by the soldiers, are still being analysed. The disappearance in July of some thirty bed sheets from the barracks also intrigues the investigators: could they have been used to wrap bodies, or body parts? And then there is this sentence pronounced by the chief warrant officer in front of another soldier, which today takes on a sinister resonance. At the end of July, the latter was surprised to see him hosing down a blood-stained floor mat and sheets in a barracks washing machine. Francisco Benitez replied: "I defrosted some meat. "