Policeman's Memory : a barbaric crime!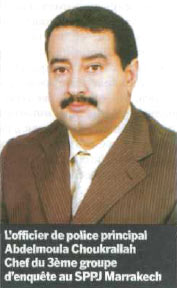 By Fadel ATAALLAH - POLICE magazine N° 57 Octobre 2009
This article reports on a criminal case solved by senior police officer Abdelmoula Choukrallah, head of the 3rd investigation group at the SPPJ Marrakech – Morocco.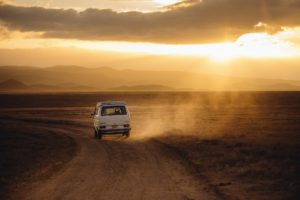 The use of Bluestar revealed a real carnage:
"On the morning of 30 October 2008, I was informed by the Traffic Room of the discovery of shreds of meat scattered in a vacant lot located on the road linking the Azli district to that of M'hamid, shreds visibly of human origin. I immediately went to the scene, accompanied by my assistants, to discover one of the most macabre spectacles I have ever seen…".