Officers get forensics training
A couple dozen first responders and crime scene investigators gathered around a makeshift crime scene Wednesday afternoon in Jackson.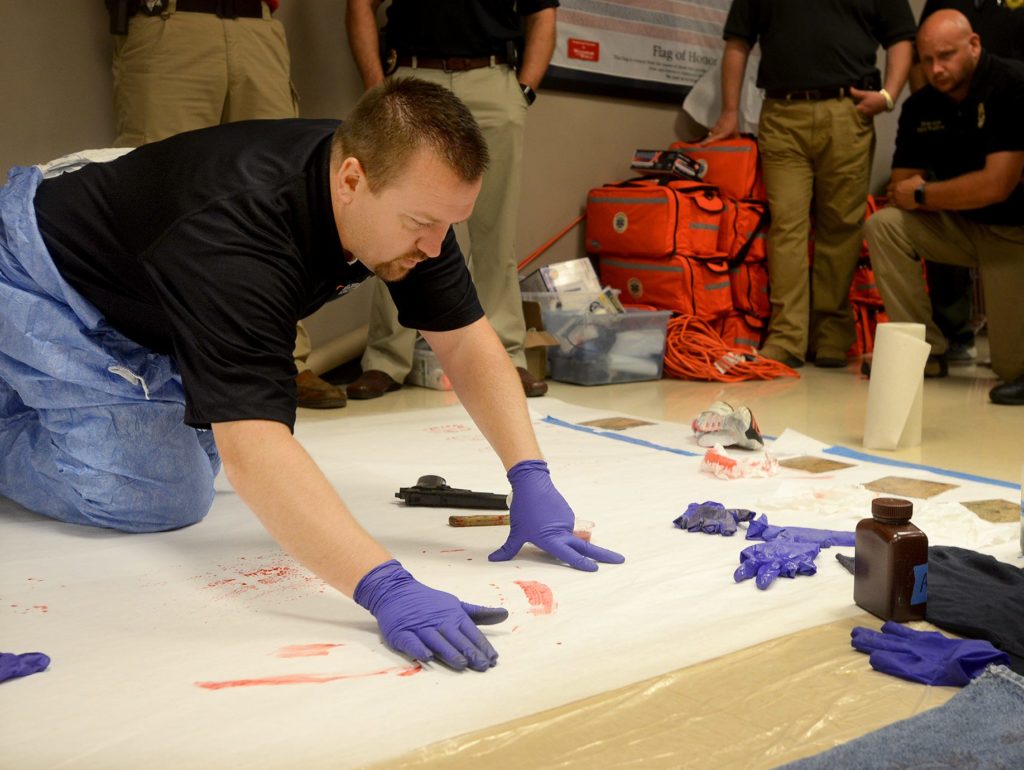 Jackson Sun : 31.12.2016
They watched instructors spatter blood on a large sheet of paper taped between the floor and the wall at the Madison County Fire Department, but other blood marks on the paper and a nearby shirt and pair of pants were either faint or not visible at all.
What followed was arguably the afternoon's big highlight, and all it took was a flip of the light switch and a few sprays from a bottle.
An instructor sprayed a blood finding agent called Bluestar Forensic over the clothes and paper, instantly revealing blue prints where blood had dried.
"Wow," one said.

"Crazy," said another.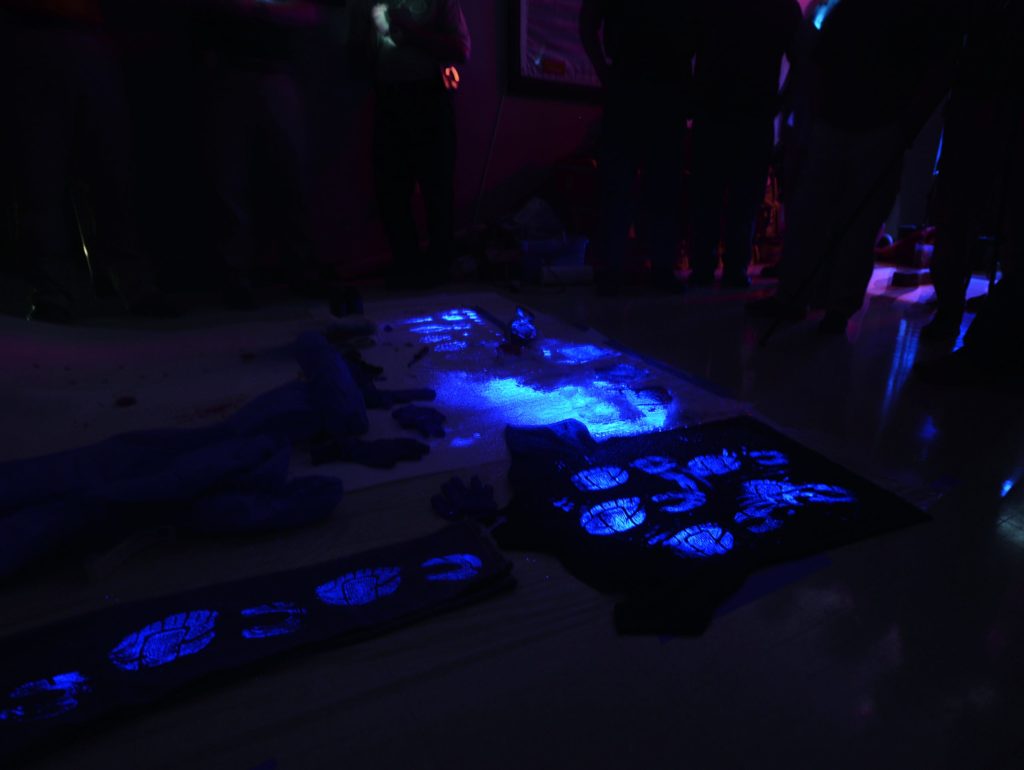 And though not every scene calls for such a blood finding product, its potential usefulness required no explanation – especially considering it doesn't mess up DNA.
The session was part of a one-week class put on by the UT Law Enforcement Innovation Center and affiliated with the National Forensics Academy.
The UT LEIC travels around the state and elsewhere to teach officers how to recognize blood stain patterns and use photography and other tools to better understand crime scenes — and hopefully find answers that lead to justice. Dan Anselment, a training consultant, has worked with UT since 2014. He previously lived in Minnesota.
"I grew up in a family of law enforcement, and there is something about the challenge to crime scenes, trying to figure out who did this, why did they do it, what evidence is there," he said. "I enjoy trying to figure out and find clues that maybe others won't necessarily see, so for me it's definitely a challenge but it's something that I like to be a part of.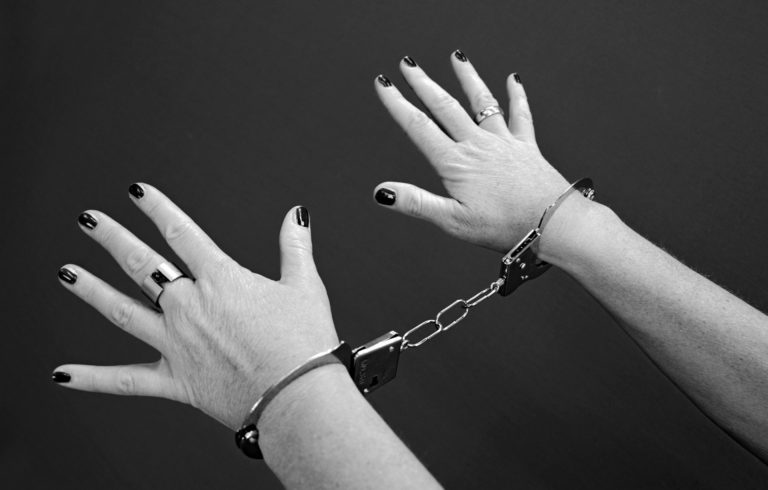 "And also it's rewarding; it's very rewarding. If you can successfully help bring closure to a family, a victim of a crime, because of your work that you do out at a scene, I mean that's invaluable."
Earlier in the afternoon trainees placed drops of blood on a sheet of paper, with the resulting spots differing in shape depending on the angle. The session also covered the different ways blood can be spread around at a scene, and what each pattern might suggest about what happened. One trainee asked if such a demonstration might ever be used in court, but the instructors explained it's unlikely a judge would allow it. A recreation attempt in a controlled setting would be possible, but it's difficult to do and wouldn't necessarily help a case.
Officers get forensics training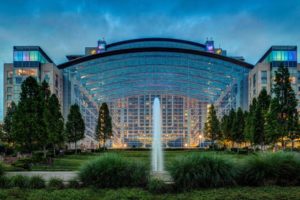 August 20-26 Maryland BLUESTAR® Forensic will be present at IAI 2023 Located at the iconic Gaylord National Resort in National Harbor, Maryland, from August 20 to 26,
Read the article